ANNOUNCEMENT:
MAD SPRING CONVENTIONS
and
HARMONY COLLEGE EAST
HAVE BEEN CANCELLED!

Mid-Atlantic District Members,

Since Wednesday, March 11th, the pace of information about Coronavirus (COVID-19) and its impact in North America has escalated rapidly. BHS and the MAD staff has been conducting daily meetings to gather information to make recommendations about how best to manage our upcoming local and BHS events. After much careful consideration and information gathering, and in order to protect the safety of our members, committed volunteers, and attendees, we have come to the conclusion that ALL SPRING District events and International prelim contests should be canceled immediately.

There are many outstanding questions - below is what we will be addressing in the next days and will communicate details as soon as possible;
Any ticket purchases made via credit card will be credited to the same card by March 31st.
Purchases made via check will take a little longer but should be completed by April 30th.
How will my quartet be able to qualify for International in LA - we are working closely with Contest and Judging folks to figure that out - several options are being discussed - stay tuned!
What about the Fall District Convention - we are planning to be in Lancaster - we have several options that we are looking at for how your quartet of chorus will be invited - stay tuned for details.
Please remember to cancel any hotel reservations that you have made.
Any groups that have pre-purchased their contest videos will be refunded.
We have also decided to cancel Harmony College East this year. Everyone who has registered thus far will be reimbursed in full. We are planning for a huge HCE comeback in 2021 where we can all safely gather together in fellowship and song. To that end, we intend to resurrect the HCE Facebook page (which has been dormant for several years) in order to provide you, on a regular basis, with educational snippets and instructional segments to glimpse what we have planned for next year. If you have not yet *liked* the HCE Facebook page, please do so at www.facebook.com/HarmonyCollegeEast and have access to all of our upcoming content.

We encourage everyone to stay healthy, observe the local recommendations around gathering and social distancing for your community, and connect with your fellow barbershoppers virtually, online, or by phone. We can still keep singing... even if we're not able to gather in the usual ways.

We are hopeful that we can all get together and sing in Lancaster!!!!

Stay healthy, stay happy, and Keep The Whole World Singing.


---
Please be sure to check out our new Honorees, the
Chapter Barbershoppers of the Year
.
While you're browsing that list, also check the other Honorees, including
Hall of Honor, District Barbershopper of the Year, Area Advocate of the Year, District Bulletin Editor of the Year, International Bulletin Editor of the Year, District Public Relations Officer of the Year, and International Public Relations Officer of the Year.
Chapter Presidents
, if your Chapter BOTY is not in this list, YOU can add them!
---
Youth In Harmony Outreach Guidelines
Many of our chapters, quartets and choruses are eager to engage music educators to get involved in a barbershop outreach program at their local schools. This is a good thing! That said, it's critical to the success of our outreach efforts that we always leave the music educator with the best possible impression of the barbershop art form and how it can enhance/augment the teacher's music education program.
Download the Youth in Harmony Outreach Guildlines
---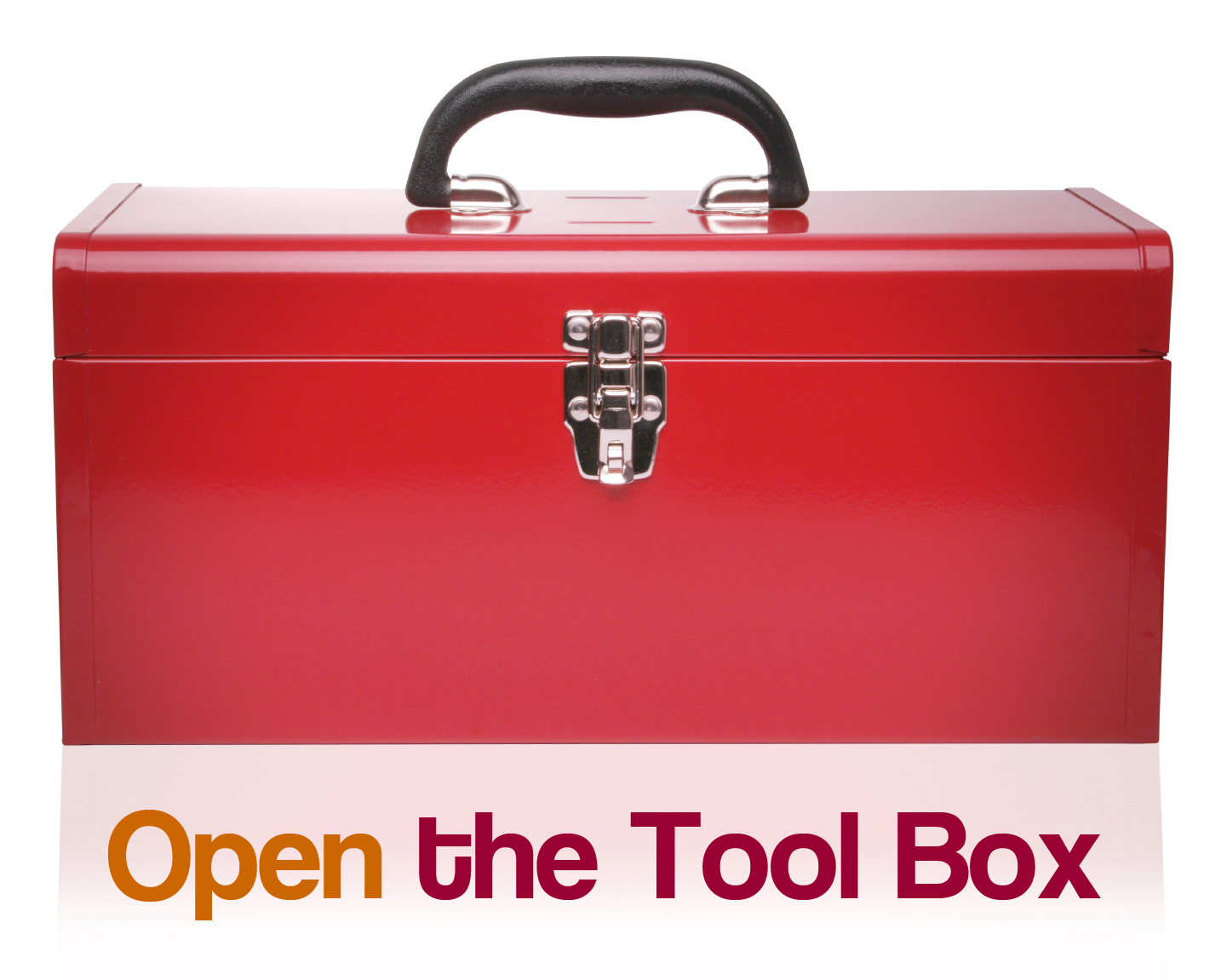 The MAD Marketing Team has created a Marketing Toolbox for Chapters & Quartets to use to promote your group.

---
MAD Chorus Plateau Definitions

Chorus plateau categories are based on the average percentile results
from the two previous contests in which the chorus was entered.


| | |
| --- | --- |
| AAAA | 70% and above |
| AAA | 60 - 69.9% |
| AA | 55 - 59.9% |
| A | 54.9% and below. |

First-time competitors will not be eligible for plateau awards,
but their initial contest score can be used to place them in their next contest.
A chorus that has not competed in any contest for more than four years
will reenter the contest cycle as a Plateau A chorus.


---
Supercharging Your Chapter!
This program defines and capitalizes on the only two effective ways that people join barbershop
and then provides the tools to make it easy and approachable for ANY chapter to grow
and ANY member to earn get a Man of Note award, which may be the ultimate award.

Watch this video and then visit the Operation Harold Hill website.



---
ORIOLE FOUR Tribute Video from BHS:


---

Are you a Member of the Mid-Atlantic District?
LOGIN HERE

If you're a member of the Mid-Atlantic District, then you need to login to find out what you're missing.
Here's a page to explain the benefits that M-AD Members have on this website!