---
2019 FALL DISTRICT
Convention Information
Click here to Purchase Convention Tickets
Want to help M-AD Youth In Harmony?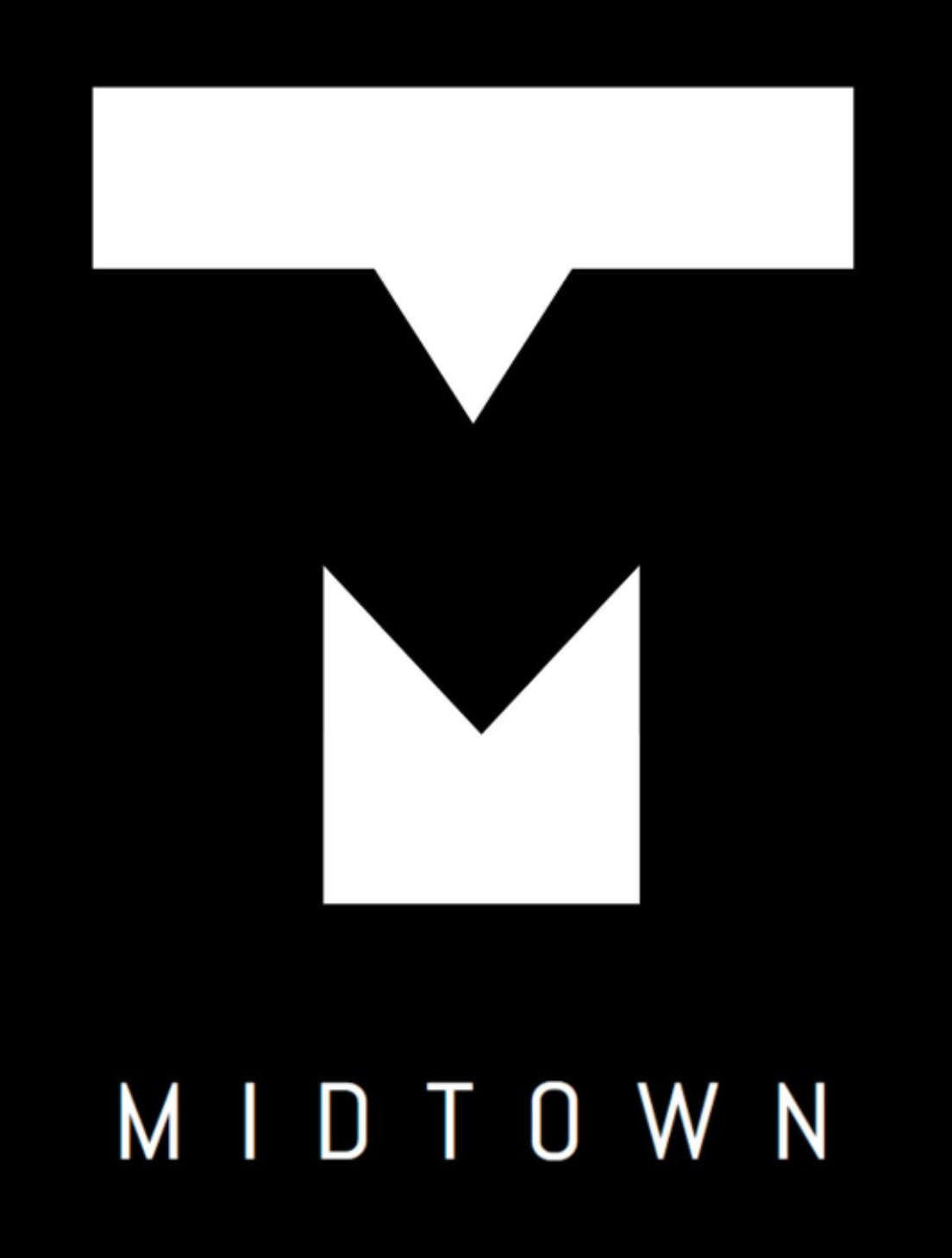 Midtown is your preferred TAG quartet!
If you love to sing tags and believe in supporting the YOUTH IN HARMONY (YIH) PROGRAM, then it's time to join the tradition and Tag With The Champs! "Tag" out a member of your current 2019 M-AD Quartet Champs Midtown and sing a tag with them to support the Mid-Atlantic District Youth In Harmony (YIH) program.


DETAILS:

$10 suggested donation per tag (any size donations always welcome and appreciated)
Saturday, Oct 5, immediately following chorus competition
Lobby, Santander Performing Arts Center
All proceeds are donated to M-AD YIH Program.


HOW TO TAG WITH THE CHAMPS:

Recommended sign up for a performance time at the Will Call ticket desk at the convention.
Pick up the music for your tag and rehearse!
Pay when you arrive for your stage time.
Tag out the Champ singing your voice part and sing the tag!

The list of tags is below (other tag allowed as long as Midtown knows it) and will also be available at the Will Call ticket desk at the convention.
Through The Years
Run, Run, Run (Run To The City of Refuge)
Lonesome Rose
Lone Prairie
That's What I Call A Pal
Cry
We'll Just Be The Same Old Friends
When I Leave The World Behind
It's My Song
And Left Me Lonely Nights
Mam'selle
Sing An Old Time Song Again (5 part)

PRINT YOUR OWN COPY:
list of tags

Have fun and thanks in advance for your support of this event and M-AD YIH!


---
CONVENTION MATRIX

Convention Info
Location
Contestant
Entry Deadline
Lineup
Judges
Program Book
Ads Deadline
Fall District - Oct 4-5, 2019
Santander Performing Arts Center 136 North 6th St Reading, PA 19601
Aug 15
OOA
Judges
Sep 21

Chorus Evaluations (20 minutes per category) at all Contests are COACHING Sessions.
ALL CHORUS MEMBERS are expected to participate.
Afterwards, competitors will receive a feedback-form to evaluate coaching effectiveness and
give recommendations for improving the C&J portion of our conventions.


---
---
Please be sure to check out our new Honorees, the
Chapter Barbershoppers of the Year
.
While you're browsing that list, also check the other Honorees, including
Hall of Honor, District Barbershopper of the Year, Area Advocate of the Year, District Bulletin Editor of the Year, International Bulletin Editor of the Year, District Public Relations Officer of the Year, and International Public Relations Officer of the Year.
Chapter Presidents
, if your Chapter BOTY is not in this list, YOU can add them!
---
Youth In Harmony Outreach Guidelines
Many of our chapters, quartets and choruses are eager to engage music educators to get involved in a barbershop outreach program at their local schools. This is a good thing! That said, it's critical to the success of our outreach efforts that we always leave the music educator with the best possible impression of the barbershop art form and how it can enhance/augment the teacher's music education program.
Download the Youth in Harmony Outreach Guildlines
---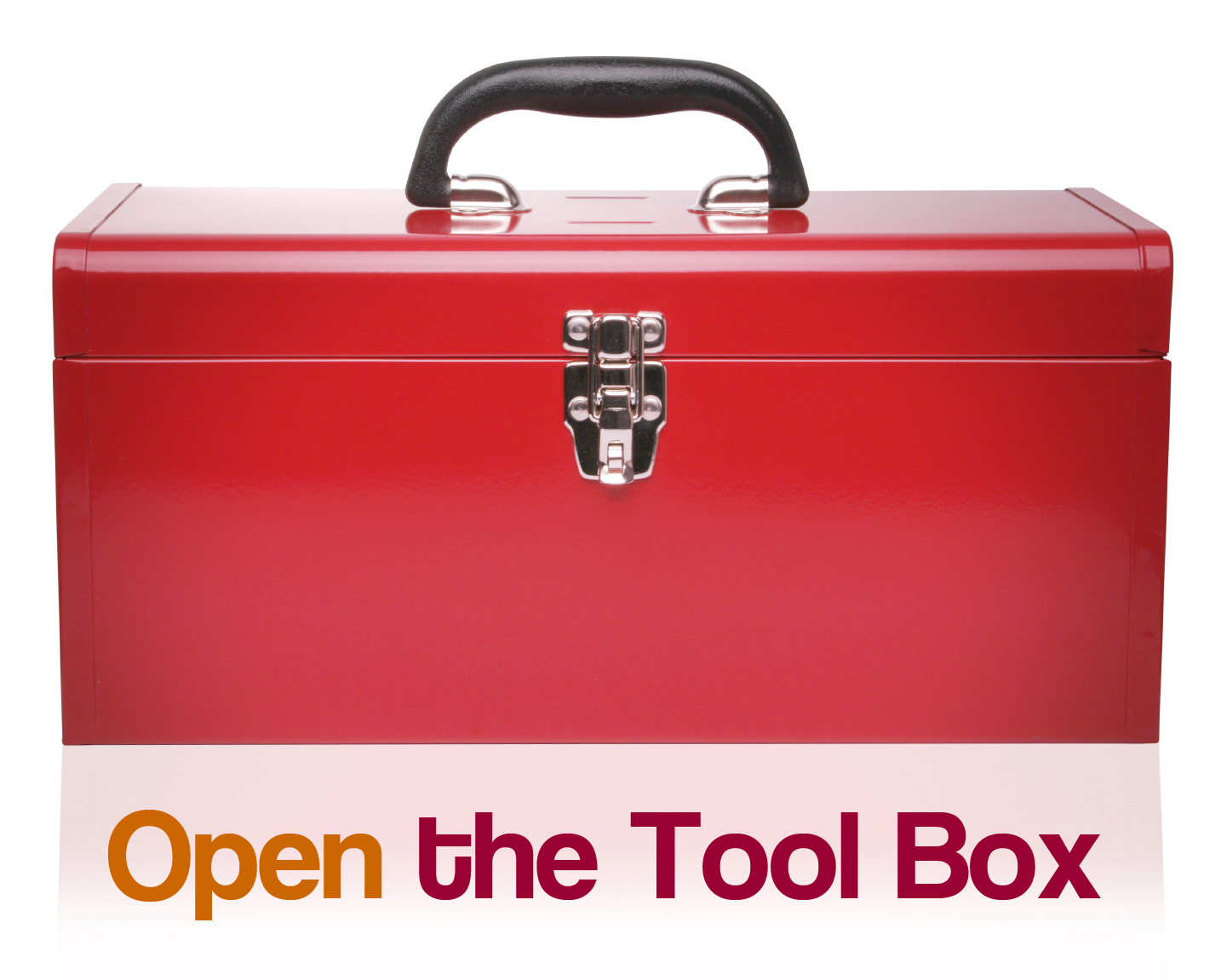 The MAD Marketing Team has created a Marketing Toolbox for Chapters & Quartets to use to promote your group.

---
MAD Chorus Plateau Definitions

Chorus plateau categories are based on the average percentile results
from the two previous contests in which the chorus was entered.


| | |
| --- | --- |
| AAAA | 70% and above |
| AAA | 60 - 69.9% |
| AA | 55 - 59.9% |
| A | 54.9% and below. |

First-time competitors will not be eligible for plateau awards,
but their initial contest score can be used to place them in their next contest.
A chorus that has not competed in any contest for more than four years
will reenter the contest cycle as a Plateau A chorus.


---
Supercharging Your Chapter!
This program defines and capitalizes on the only two effective ways that people join barbershop
and then provides the tools to make it easy and approachable for ANY chapter to grow
and ANY member to earn get a Man of Note award, which may be the ultimate award.

Watch this video and then visit the Operation Harold Hill website.



---
ORIOLE FOUR Tribute Video from BHS:


---

Youth In Harmony Promotional Video
The Mid-Atlantic District is dedicated to educating our young singers.
Please enjoy the following video...



To learn more about our Youth Outreach program or to get involved,
please contact us at YIH@MidAtlanticDistrict.com.


---

Are you a Member of the Mid-Atlantic District?
LOGIN HERE

If you're a member of the Mid-Atlantic District, then you need to login to find out what you're missing.
Here's a page to explain the benefits that M-AD Members have on this website!