Harmony College EAST
& Youth Harmony Camp


Immerse Yourself in a Weekend of MAD Barbershop!

Jun 15-18, 2017
McDaniel College - Westminster, MD



Often called "The GREATEST weekend for barbershopping on the East Coast!", this year, Harmony College East will be held at McDaniel College in Westminster, MD. Tuition is around $200, which includes a 3-night stay, 6 meals, all courses and two barbershop shows. This is one of the 'secret benefits' that the Mid-Atlantic District brings to its members and associates.

McDaniel College is a wonderful venue with lots of areas of special interest to barbershoppers, including tag singing areas, social spaces, beautiful auditoriums, and even microwave/fridges in the living quarters.

We bring in the top vocal and performance coaches across the US and Canada, and provide classes and coaching for individual singers, quartets,choruses and also directors and prospective directors.

The school starts on Thursday evening with a general session at 7:00 pm. Classes start at 8:00 pm. Quartets will get their coaching 'grids' when they register at the school. The school supplies sheets, pillow, blanket, towel, and face cloth as part of the linen purchase. It is suggested, however, that you bring a drinking cup and bar of soap.

In addition to our usual evening shows, we have some terrific activities of interest to all singers.

Show up early to the show on Friday night, at 7:00, and enjoy the MASS TAG SING, directed by Bill Stauffer, the dynamic director of the Voices of Gotham. 200+ voices will make these tags sound wonderful.

Show up early to the show on Saturday night, at 7:00, and enjoy a MASS SING. This will be directed by none other than our own Joe Cerutti. And Steve won't limit the songs to just those -- lots of old favorites.




---
BEST SEAT IN THE HOUSE
Have you ever wanted to sit up front with the judges?
Again this year, we are auctioning the Best Seat in the House.
You can bid on a seat in the judges pit for any one of the Society's contests.
Watch this video of KJ's explaining the Best Seat in the House project.
Find out more about bidding for the Best Seat in the House.


---
---

SPRING PRELIMS
MIXED HARMONY FESTIVAL
YOUTH IN HARMONY ADJUDICATIONS
March 31 - April 2, 2017

ALL REGISTRATIONS ARE NOW OPEN!!!
Sign up EARLY!

This year, the Mid-Atlantic District will host FOUR competitions during our Spring Convention.
The International Quartet Prelims (as usual), the Senior Quartet Competition,
the second annual Mixed Harmony Quartet Festival, and
the Youth In Harmony Adjudications!
.

For Quartets that would like to sign up for the Prelims & Seniors contest, see the latest information here.
Contest Registration deadline is March 1st.


---
Click here for the Mixed Harmony Festival info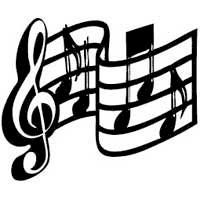 Registration deadline for Mixed Quartets is midnight, Friday, February 24, 2017.
Non-MAD quartet entries will be added to the "wait list" and will be notified of acceptance after March 10, 2017.
All quartet entries will be added on a first-come, first-served basis.

For more information about the Mixed Harmony Quartet Festival,
see our Facebook page.
Download the Mixed Quartet Contest Registration Form here.
View the Mixed Harmony Contest Guidelines.


---
Click here for the Youth In Harmony Adjudication info
Here you will find permission forms, registration forms (for Quartets & Ensembles), and rules.
The deadline for the Youth Adjudication sign-ups is March 24!!


---
2017 Convention Information
---
Register to compete (CJ-20 Form).

Click here to Purchase Convention Tickets

See the YOUTH IN HARMONY ADJUDICATIONS page for the Adjudication forms.

Early-bird Event Registrations expire ONE MONTH prior to the contest.

Spring Convention & Youth Adjudication / Prelims early-bird expiration: Mar 3rd
Northern Division early-bird expiration: May 2nd
Central Division early-bird expiration: Mar 28th
Southern Division early-bird expiration: Apr 26th
Fall District early-bird expiration is: Aug 15th

There will be no webcast this Fall.

---
---
Purchase your contest video here.
Download your contest videos here.
Contest Scores Archive!!!
---

ATTN: Competing Quartets & Choruses
You must complete the On-Line CONTEST ENTRY (CJ-20) FORM.


---

CONVENTION MATRIX


Chorus Evaluations (20 minutes per category) at all Contests are COACHING Sessions.
ALL CHORUS MEMBERS are expected to participate.
Afterwards, competitors will receive a feedback-form to evaluate coaching effectiveness and
give recommendations for improving the C&J portion of our conventions.


---
---
Youth In Harmony Outreach Guidelines
Back-to-school is just around the corner within the M-AD (and has already occurred in some jurisdictions), and many of our chapters, quartets and choruses are eager to engage music educators to get involved in a barbershop outreach program at their local schools. This is a good thing! That said, it's critical to the success of our outreach efforts that we always leave the music educator with the best possible impression of the barbershop art form and how it can enhance/augment the teacher's music education program.
Download the Youth in Harmony Outreach Guildlines
---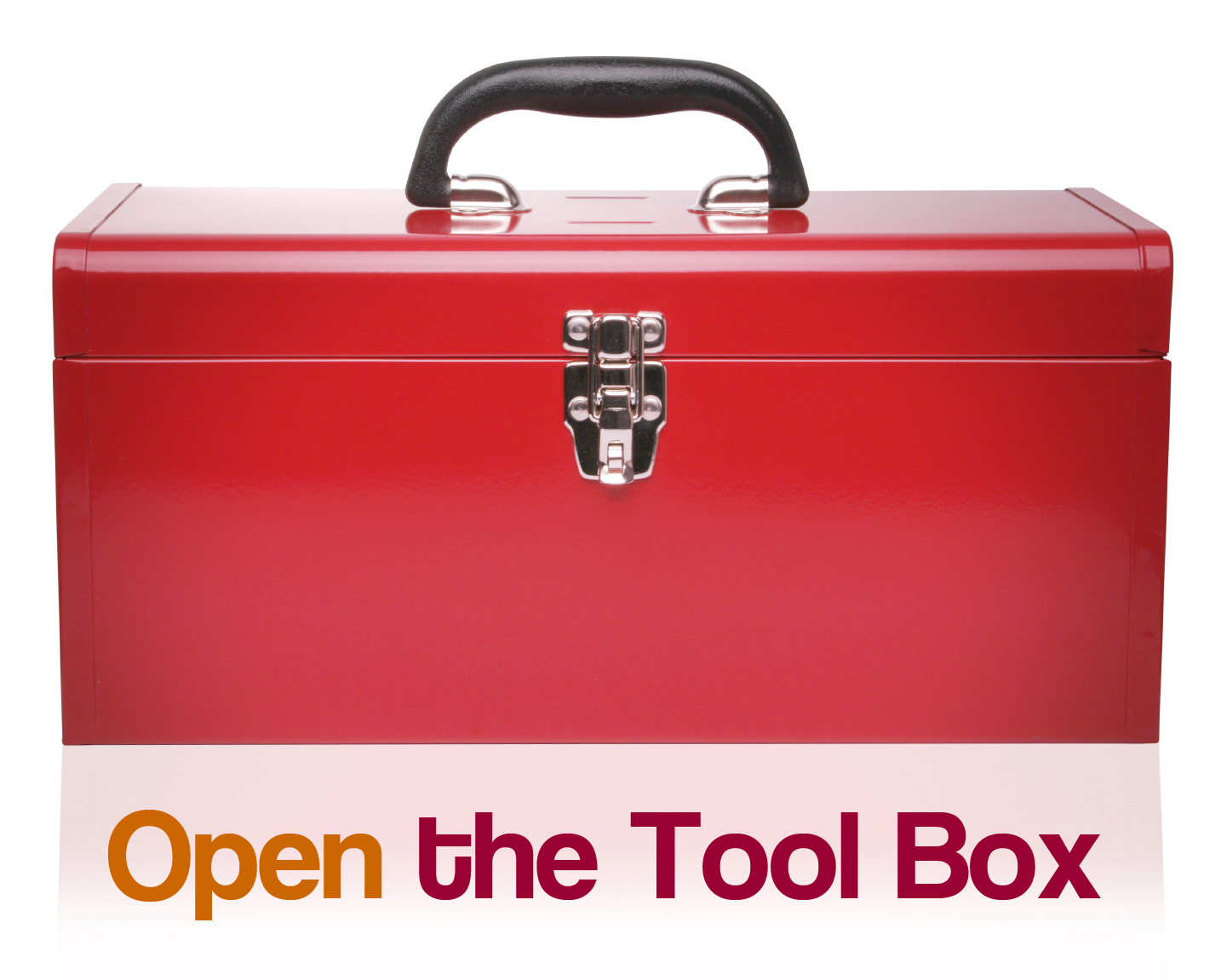 The MAD Marketing Team has created a Marketing Toolbox for Chapters & Quartets to use to promote your group.

---


MAD Chorus Plateau Definitions
Chorus plateau categories are based on the average percentile results
from the two previous contests in which the chorus was entered.


| | |
| --- | --- |
| AAAA | 70% and above |
| AAA | 60 – 69.9% |
| AA | 55 – 59.9% |
| A | 54.9% and below. |

First-time competitors will not be eligible for plateau awards,
but their initial contest score can be used to place them in their next contest.
A chorus that has not competed in any contest for more than four years
will reenter the contest cycle as a Plateau A chorus.


---
Barbershop Radio on-line
Our own Tom Moyer hosts an hour-long talk show covering barbershop topics.
Check out his show every Wednesday at 1:00pm eastern.
Click on the green button on the bottom right of this link.


---
Supercharging Your Chapter!
This program defines and capitalizes on the only two effective ways that people join barbershop
and then provides the tools to make it easy and approachable for ANY chapter to grow
and ANY member to earn get a Man of Note award, which may be the ultimate award.

Watch this video and then visit the Operation Harold Hill website.



---
ORIOLE FOUR Tribute Video from BHS:


---

Youth In Harmony Promotional Video
The Mid-Atlantic District is dedicated to educating our young singers.
Please enjoy the following video...



To learn more about our Youth Outreach program or to get involved,
please contact us at YIH@MidAtlanticDistrict.com.


---

Are you a Member of the Mid-Atlantic District?
LOGIN HERE

If you're a member of the Mid-Atlantic District, then you need to login to find out what you're missing.
Here's a page to explain the benefits that M-AD Members have on this website!


---