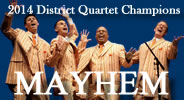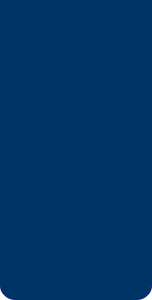 Mid-Atlantic District
Friday, Sep 20, 2019
* * * Click HERE for NEWS * * *

Member's Account Settings
Welcome !
---
Personal Information Update

You may modify your own demographic data (address, phone #, email) at any time.

You may also need to make changes at the Society Headquarters web site, also.
BHS Member Update Page


---
Privacy Option

The Mid-Atlantic District strives to respect each member's privacy. Currently, your address and telephone number(s) WILL appear to Mid-Atlantic District Members who are logged in. You may change this Privacy setting. However, regardless of your privacy setting, your name will still appear where appropriate.


---

Password Option

You may change your password at any time, as much as you like:
---

Logon Options

There are THREE logon options. Select the option which works best for you: These Logon Options will place a cookie on this machine.
We will collect NO PERSONAL INFORMATION ABOUT YOU.

---

No-Mail Option

We understand that you are busy and you probably get far too many emails already. We send out a monthly email bulletin, called The Hi-Note, which contains timely, important information for Mid-Atlantic District Members. Currently, your account is set to allow those emails to be sent to you. You may change this No-Mail setting.


---

If you are having technical difficulties with logging in, please contact
MAD Web Team.

*Indicates
Members Only Pages
---
THE BARBERSHOP HARMONY SOCIETY
© 2019 Mid-Atlantic District BHS, INC.
Contact the WebmasterMidAtlanticDistrictcom for additional information.
This page was last updated on Sept 12, 2011
Link for this page: www.MidAtlanticDistrict.com?Code=AccountSet
Site Map