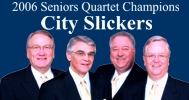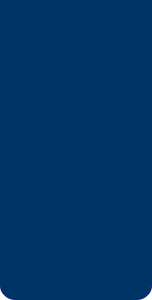 Mid-Atlantic District
Friday, Apr 23, 2021
* * * Click HERE for NEWS * * *

Director Recognition
---
Here are the eligibility requirements for Director Recognition





Click HERE to see the list of Recognized Directors



A few years ago we started a program in the M-AD to recognize chorus directors who have served as the front-line director of our M-AD chapters for at least ten years. We also recognize retired directors who served for at least 10 years in one or more of our chapters.

Unfortunately, the only source of this information is the chapters. There are no district or Society records of who directed when, so the recognition depends on you sending the directing history of your chapter.

For the last two years we have made a presentation to the directors at the chorus contest at the M-AD Fall Convention. So far we have publicly recognized around 60 men for their musical contributions to the district and your chapters. I know there are several other folks out there who have earned, and certainly deserve, our thanks. Please help by making sure someone in the chapter sends the proper information to me (see my contact information at the bottom of this page).

Eligibility:
We will recognize anyone who has been a front-line director for one or more M-AD Chapters for a total of at least 10 years. We recognize at different levels, depending on length of service.
Submission of Data:
Service can be reported at any time by the Chapter President and/or the individual for verification to Glenn Phillips. Letters were sent to each chapter president requesting this information at the end of 2001.
---

For questions and information about these programs contact:
Rich Gray, Jr
M-AD District VP for Chorus Director Development
Logon to see his full contact information.

---