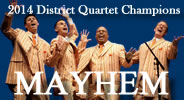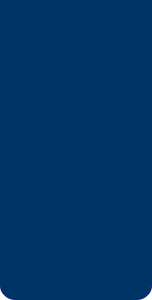 Mid-Atlantic District
Friday, Apr 23, 2021
* * * Click HERE for NEWS * * *

Music & Performance Coaches
---
The Mid-Atlantic District offers many excellent barbershop coaches for your Chapter or Quartet.
The music and performance coaches listed below have offered their services to quartets and choruses in the Mid-Atlantic District. The list is not exhaustive; there may be many highly qualified coaches whose names do not appear on the list, and reimbursement is not limited to those named here. Each group should consider its particular needs and interests in choosing coaches. The Coordinator of Musical Coaching may be able to make recommendations based on the experience of other quartets and choruses with various coaches. Please see the Musical Assistance Service Program page for more information.
If you are interested in becoming a Coach and having your name added to the list above,
please download a copy of the Coach Information Form,
(check your 'Downloads' folder after you click that link)
complete the form and send it to Chuck Lower, whose information is listed on the form.
---
THE BARBERSHOP HARMONY SOCIETY
© 2021 Mid-Atlantic District BHS, INC.
Contact the WebmasterMidAtlanticDistrictcom for additional information.
This page was last updated on Sept 16, 2011
Link for this page: www.MidAtlanticDistrict.com?Code=Coaches
Site Map