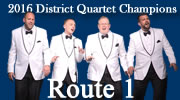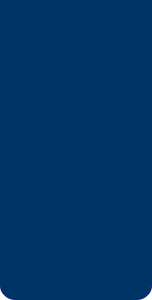 Mid-Atlantic District
Monday, Mar 18, 2019
* * * Click HERE for NEWS * * *

Official Order of Appearance for the
Northern Division Convention (#114)
This is also joined with
The Spring Prelims Convention (#115)

Miller Symphony Hall 23 N 6th St. Allentown PA 18101
Apr 26-27, 2019
This is an un-ordered list of competitors. Contest Drawing is still pending.
This is not the final singing order.
Some groups register hardships, restricting them to a specific session.
Session 1
Quartet Semi-Finals, Friday Night
Friday 6:00pm
Judges
Session 2
Chorus Contest, Saturday Morning
Saturday 9:00am
Judges
Session 3
Youth Adjudication
Saturday 12:00pm
Judges
Session 4
Quartet Finals, Saturday Night
Saturday 7:00pm
Judges
MT: MC: Midtown
Age of Flight
All of the Above
Always Sunny
Eclipse
Fade To Black
Fantastic 4 (Mixed)
Gimme Four
Madhattan
Park Slope Four
Pratt Street Power
Prime Time
Silver Alert (Sr)
Studio 4
The Element
Unaccounted Four
Voices In My Head
Pitch Please
'SHOP CLASS
Prime Time
Empire Broadcast
Quin-Tones
Round Midnight
Ninth Avenue (Nov)
Quorum


** 24 Contestants **

Caldwell, NJ
Hunterdon County, NJ
Montclair, NJ
Philadelphia, PA
Five Towns College, NY
Teaneck, NJ


** 6 Contestants **

No contestants for this session yet.

No contestants for this session yet.
Pre-purchase your contest video!
Show General Information for this Convention
List All Conventions
Show the Judging Panel
---
THE BARBERSHOP HARMONY SOCIETY
© 2019 Mid-Atlantic District BHS, INC.
Contact the WebmasterMidAtlanticDistrictcom for additional information.
This page was last updated on Oct 13, 2011
Link for this page: www.MidAtlanticDistrict.com/OOA/114
Site Map