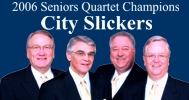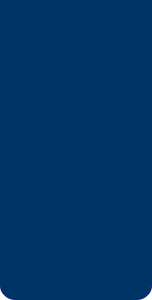 Mid-Atlantic District
Friday, Feb 21, 2020
* * * Click HERE for NEWS * * *

Official Order of Appearance for the
Central Division and PRELIMS
Convention (#131)
Cherry Hill
Apr 17-19, 2020
This is an un-ordered list of competitors.
The Contest Drawing is still pending.
This is not the final singing order.
Some groups register hardships, restricting them to a specific session.
Session 1
Quartet Semi-Finals, Friday Night
Friday 5:00pm
Judges
Session 2
Chorus Contest, Saturday Morning
Saturday 9:00am
Judges
Session 3
Quartet Finals, Saturday Night
Saturday 6:00pm
'SHOP CLASS
Always Sunny
Runamuk (Sr)
Sum of Each (Mixed)
Rule #1
Even Money (Sr)
Taylor Made
Opus 4
2 of a Kind
Persuasion (Sr)
Tongue in Cheek (Sr)
MT: Wheelhouse


** 11 Contestants **

The North Pennsmen [Lansdale, PA]
The Pine Barons [Cherry Hill, NJ]
Country Gentlemen [Bucks County, PA]
Bay Country Gentlemen [Harford County, MD]
Red Rose Chorus [Lancaster Red Rose, PA]
The Brothers in Harmony [Hamilton Square, NJ]


** 6 Contestants **

No contestants for this session yet.
Pre-purchase your contest video!
Show General Information for this Convention
List All Conventions
Show the Judging Panel
Refresh this page
---
THE BARBERSHOP HARMONY SOCIETY
© 2020 Mid-Atlantic District BHS, INC.
Contact the WebmasterMidAtlanticDistrictcom for additional information.
This page was last updated on Oct 13, 2011
Link for this page: www.MidAtlanticDistrict.com/OOA/131
Site Map