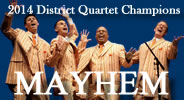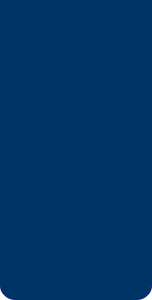 Mid-Atlantic District
Tuesday, Jan 23, 2018
* * * Click HERE for NEWS * * *

The Electronic Expense Form
---
Your reports can be completed ON-LINE or in Excel (and emailed in -OR- printed and mailed).

If you wish to expedite your expense reimubursement, you may use the new ON-LINE Expense Form.

Blank forms can be printed for manual completion using either the Excel file or the PDF file.



EXCEL Expense Form

PDF Expense Form



Instructions for submitting Expense Report electronically are located at the bottom of the form. Electronic submission is encouraged and preferred.

Receipts: At its January 2008 meeting the District Board approved a revision in the SOP to require receipts only for expenses over $25. If you are submitting a report electronically and a receipt is required you may either scan the receipt and send it with the report or mail it to my attention.

Events Team: Please use this form for your expenses. Although it will be accepted, the use of the prior DET Form is discouraged.

Please let me know if you have any questions, comments, or problems using the new form.

In Fiscal Harmony,

District Treasurer
Dave Welter
Logon to see his full contact information.


---