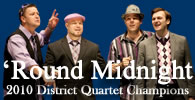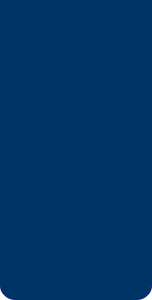 Mid-Atlantic District
Monday, Nov 12, 2018
* * * Click HERE for NEWS * * *

Mid-Atlantic District
On-Line Expense Form
---
---

Here's the scoop...
You now have the option of submitting Expense reports on-line.
This will expedite your expense reimbursement from weeks down to minutes.
If you have a PayPal account, we can transfer your money as soon as the proper person approves your request.
Once you complete the form, we send an email to your 'approver'.
As soon as they see the email, one click later the expense is approved, and the Treasurer recieves an email.
A few minutes after that, the transfer of money from our PayPal account to yours is complete.

If you'd still prefer to go old school, you can fill out the paper form here.
---
THE BARBERSHOP HARMONY SOCIETY
© 2018 Mid-Atlantic District BHS, INC.
Contact the WebmasterMidAtlanticDistrictcom for additional information.
This page was last updated on Feb 29, 2012
Link for this page: www.MidAtlanticDistrict.com?Code=Expenses
Site Map