ANNOUNCEMENT - Please note the new PRELIMS Convention Schedule for 2019:

PRELIMS & NORTHERN Division conventions will be held jointly in Allentown, PA, April 26-27, 2019.
Also note that the 2019 FALL Convention will include the PRELIMS contest for the 2020 International contest,
for both Quartets & Choruses.

See the list of all upcoming Conventions

Chorus & Quartet Contestants - REGISTER NOW!


---
Contestant Registrations

All MAD Contestants:

The new contest season is upon us. If you want to compete (Chorus or Quartet), you must register with the Barberscore website:

www.Barberscore.com

A wealth of information can be found in the

FAQ

and

Tutorials

sections of the Barberscore home page. Please read them BEFORE emailing me. ;-)

MIXED QUARTETS:
Please note that for all mixed harmony quartets competing this year at our MAD Prelims/Northern-Division convention, ALL members need to be members of the BHS in order to compete! They need to follow the same rules as male quartets have followed for years. We are not ready for female quartets, yet.

Also, being members of MBHA (Mixed Barbershop Harmony Association) is still optional and not required to compete in MAD mixed contests this year, unless you want to be considered for the international mixed contest in Germany in 2020, in which case the quartet and all the members need to be members of MBHA.

For information about the Rules and Regulations governing the MAD contests, please see:

Contest Registrations, Rules & Regulations

Then, if you still have any questions, please email me at

gplaagbhs@gmail.com

.




---



---
Please be sure to check out our new Honorees, the
Chapter Barbershoppers of the Year
.
While you're browsing that list, also check the other Honorees, including
Hall of Honor, District Barbershopper of the Year, Area Advocate of the Year, District Bulletin Editor of the Year, International Bulletin Editor of the Year, District Public Relations Officer of the Year, and International Public Relations Officer of the Year.
Chapter Presidents
, if your Chapter BOTY is not in this list, YOU can add them!
---
Youth In Harmony Outreach Guidelines
Many of our chapters, quartets and choruses are eager to engage music educators to get involved in a barbershop outreach program at their local schools. This is a good thing! That said, it's critical to the success of our outreach efforts that we always leave the music educator with the best possible impression of the barbershop art form and how it can enhance/augment the teacher's music education program.
Download the Youth in Harmony Outreach Guildlines
---
CHAPTER DUES CHANGES NOTICE
Dear Chapter Presidents, Secretaries, and Treasurers,
IF YOU WANT TO CHANGE YOUR DUES FOR 2018
Changes in dues prices for chapters for 2018 must be updated in the BHS Member Center before NOVEMBER 1st
(more than 60 days in advance as has always been our practice).
If your chapter or district does not wish to change your dues prices, there is nothing else you need to do.
As a general reminder, it is not necessary to contact Society Headquarters to change your dues (Chapter or District) prices.
Here is a detailed message about the dues changes.
We will be running invoices for January in November and the amounts must be in the system prior to running the invoices. Attempted changes with a start date within 60 days will not be accepted by the computer system.
---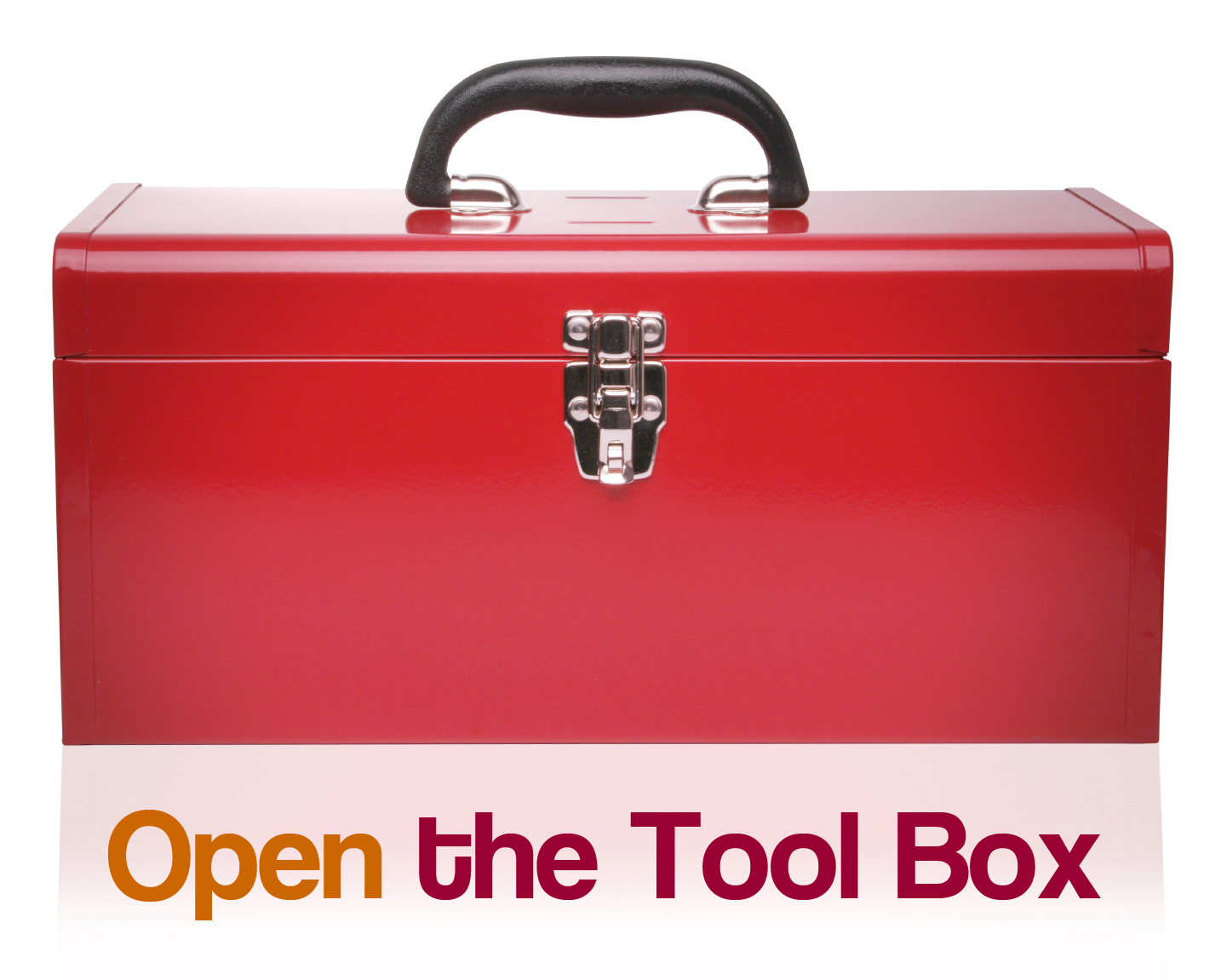 The MAD Marketing Team has created a Marketing Toolbox for Chapters & Quartets to use to promote your group.

---
MAD Chorus Plateau Definitions

Chorus plateau categories are based on the average percentile results
from the two previous contests in which the chorus was entered.


| | |
| --- | --- |
| AAAA | 70% and above |
| AAA | 60 - 69.9% |
| AA | 55 - 59.9% |
| A | 54.9% and below. |

First-time competitors will not be eligible for plateau awards,
but their initial contest score can be used to place them in their next contest.
A chorus that has not competed in any contest for more than four years
will reenter the contest cycle as a Plateau A chorus.


---
Barbershop Radio on-line
Our own Tom Moyer hosts an hour-long talk show covering barbershop topics.
Check out his show every Wednesday at 1:00pm eastern.
Click on the green button on the bottom right of this link.


---
Supercharging Your Chapter!
This program defines and capitalizes on the only two effective ways that people join barbershop
and then provides the tools to make it easy and approachable for ANY chapter to grow
and ANY member to earn get a Man of Note award, which may be the ultimate award.

Watch this video and then visit the Operation Harold Hill website.



---
ORIOLE FOUR Tribute Video from BHS:


---

Youth In Harmony Promotional Video
The Mid-Atlantic District is dedicated to educating our young singers.
Please enjoy the following video...



To learn more about our Youth Outreach program or to get involved,
please contact us at YIH@MidAtlanticDistrict.com.


---

Are you a Member of the Mid-Atlantic District?
LOGIN HERE

If you're a member of the Mid-Atlantic District, then you need to login to find out what you're missing.
Here's a page to explain the benefits that M-AD Members have on this website!


---